Tech-Dry Solid Silane Protects High Value Port Structures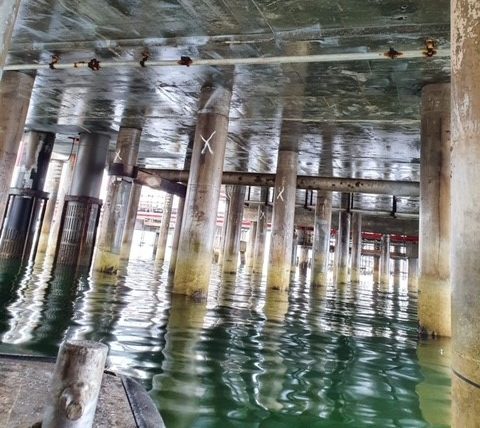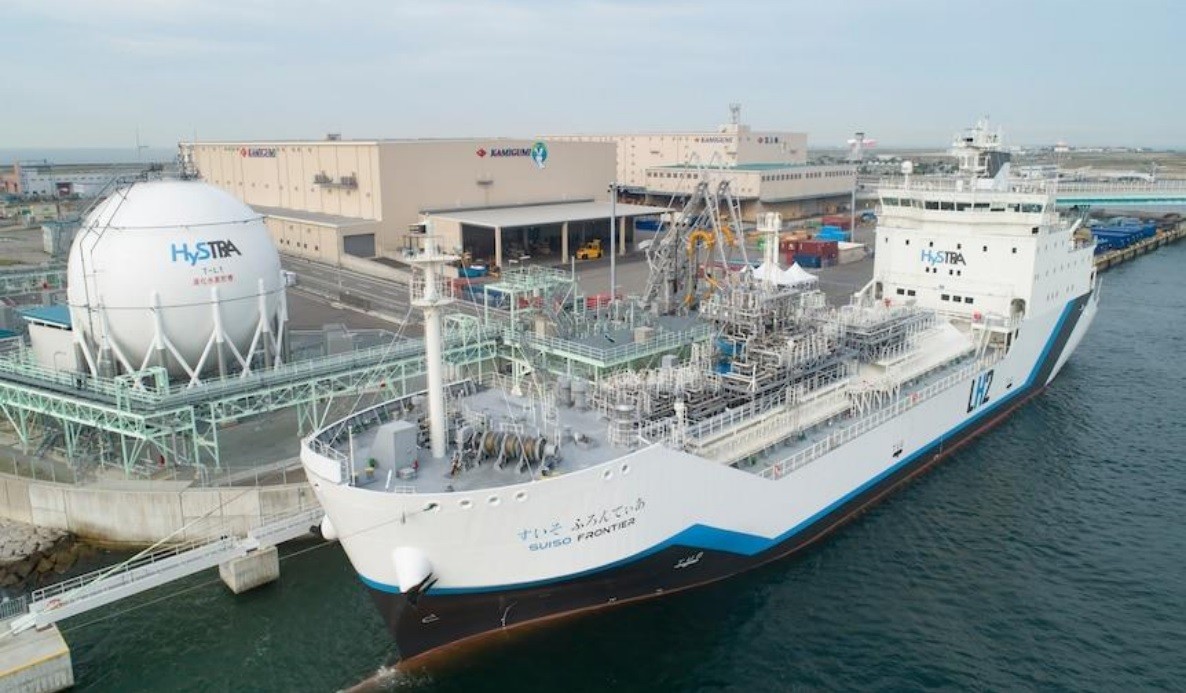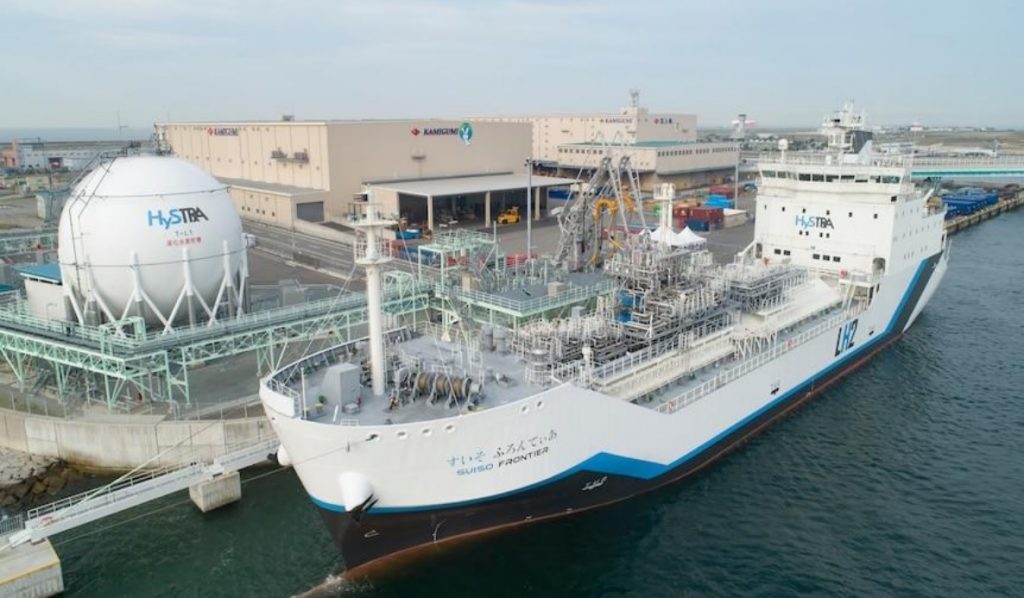 In the news has been the Port of Hastings docking of a Japanese tanker for export of Hydrogen. This is just one of many projects that exhibit Australia's future manufacturing and transportation relationship with Japan. The Suiso Frontier is a world first tanker built to transport hydrogen by sea. (Supplied: HESC project)
Tech-Dry Building Protection Systems Pty. Ltd., celebrating their 40th year in business, supplied the Port of Hastings existing structures with the product Solid Silane to several of their jetties: Crib Point, Long Island Point  and Stony Point jetties. Increasing the lifespan of the Port of Hastings structures.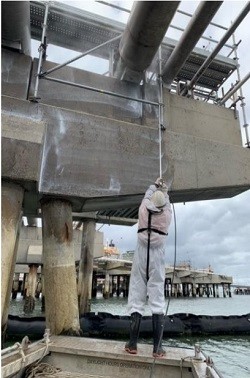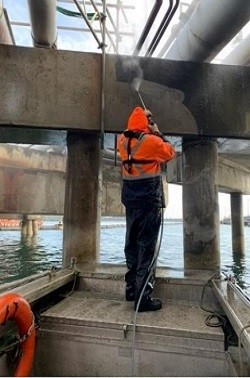 Tech-Dry's silane cream with the trade name Solid Silane is a highly concentrated penetrating sealer used in concrete structures to prevent water and chloride caused corrosion. A major environmental advantage of this silane cream is that on application it does not drip into the ocean.
Tech-Dry's silane cream has been used in many concrete protection  projects including the Tsing MaBridge, Hong Kong with an initial application undertaken in 2009.