Another Successful Project Completed using Tech-Dry Densifier Sealers in China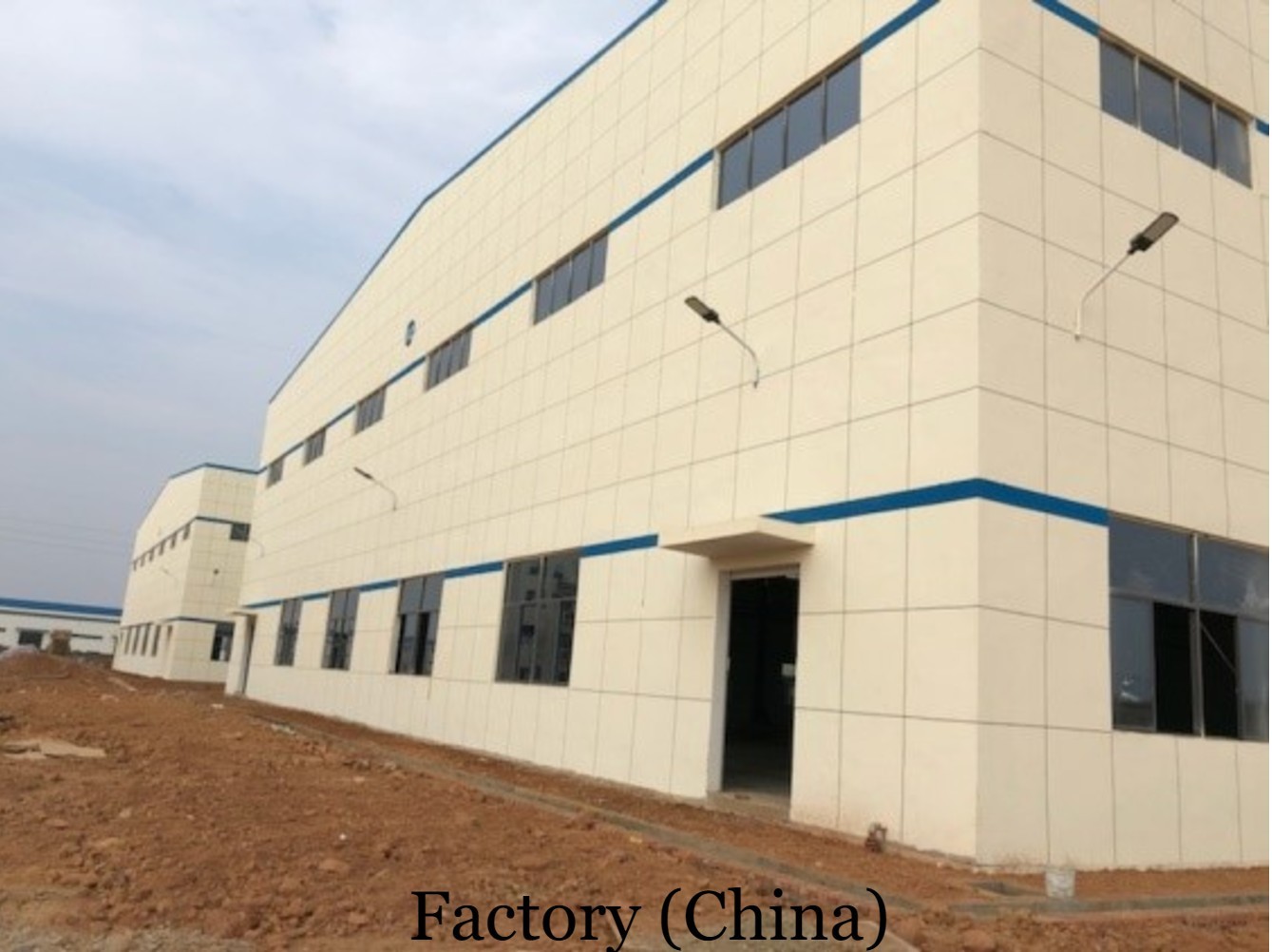 On a recent business trip to China, Dr. Ren Kebao, the Technical Manager for Tech-Dry Building Protection Systems, oversaw the application process of Tech-Dry Densacrete range of products on a brand new factory floor in Nanchang, China.  The products are developed in Melbourne, Australia.


At this factory Dr. Ren advised the client to treat the concrete floors firstly with Densacrete 150, followed by Densacrete Premium.  The treatment not only hardens and dustproofs the concrete floor, but also makes the concrete waterproof and oil-proof which is perfect for a working factory floor.  The contractor realised the floor treated with Tech-Dry densifier products achieved superior performance to the local products.  The client is very happy with the final result using Tech-Dry  products.