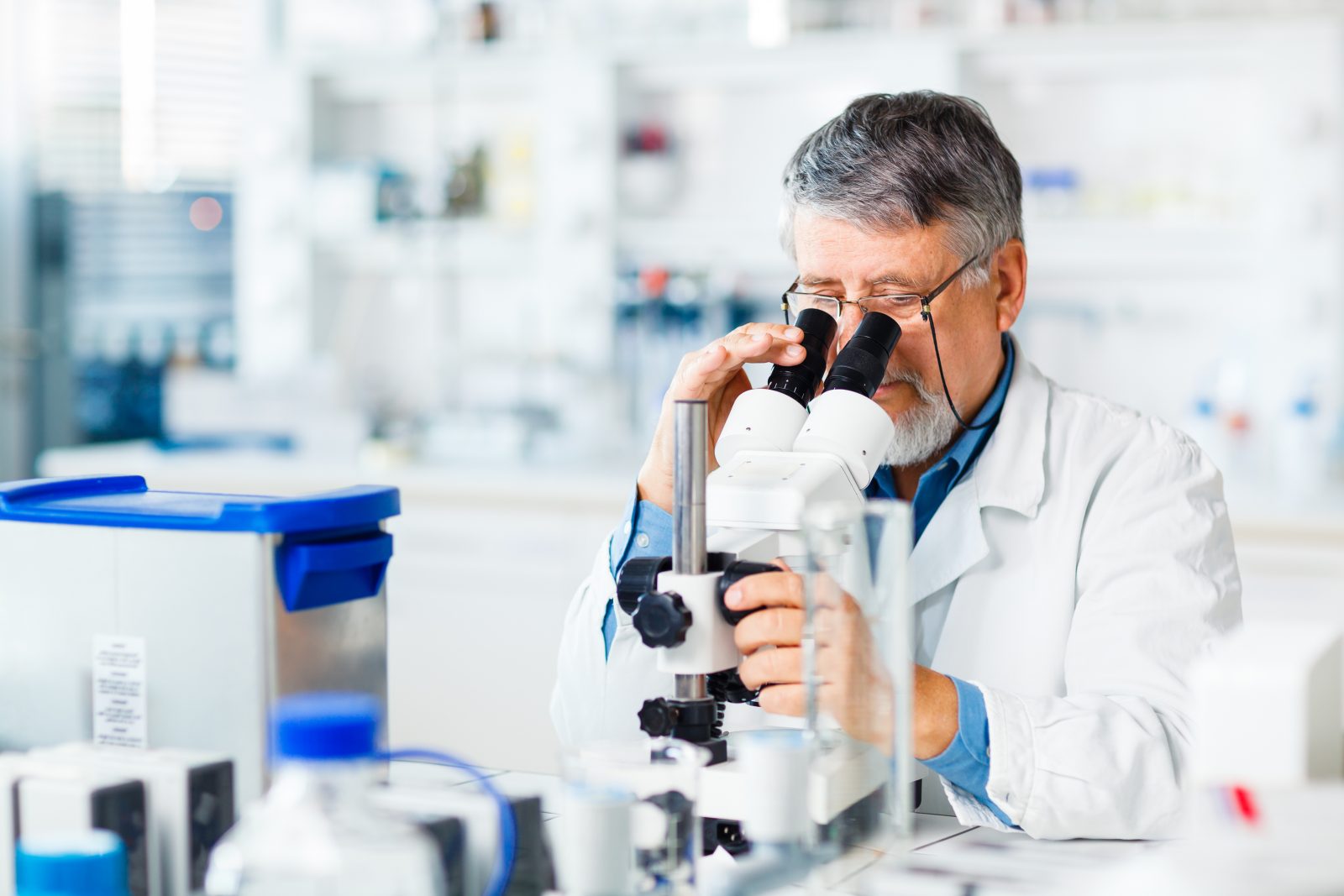 Tech-Dry is a leader in research and development of silicone building protection products in Australia. Our research is built on world-class researchers in the field of silicone nanotechnology for over 30 years. All our research, development and manufacturing is done here in Australia by our team of exceptional chemists.
At Tech-Dry, we focus our research and development into new technologies as well as into traditional processes and technology to optimise efficiency of the products, sustainability and user friendliness.
For any further questions, please contact our Head of Technology & Research.
Ren Kebao (Ph. D.)
Technical Manager
LinkedIN