Doncaster Shopping Centre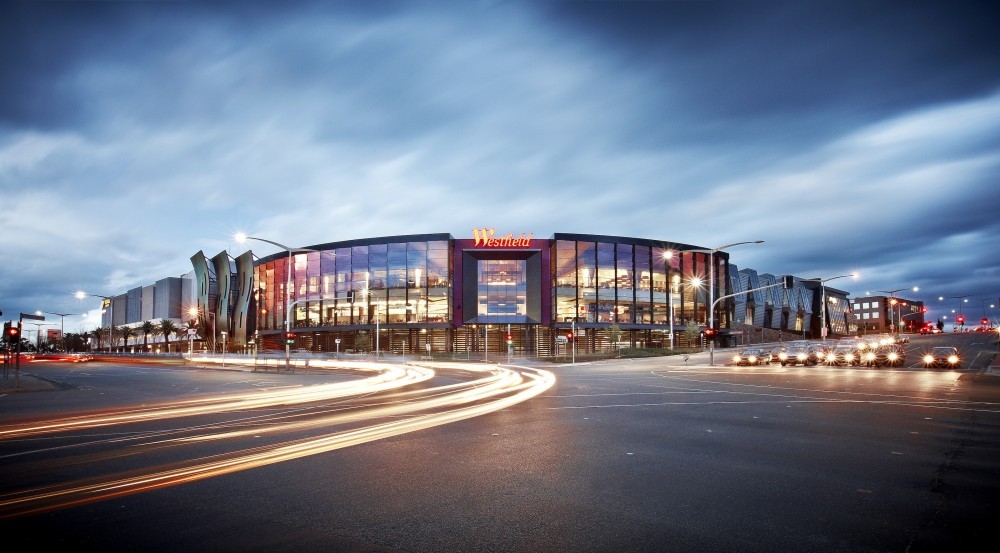 Tech-Dry is protecting the Doncaster Shopping Centre floors with our top range sealers.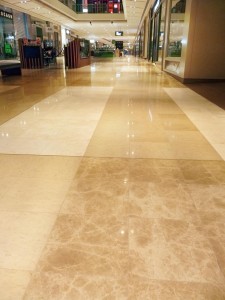 Since its opening in September 1969, Doncaster Shoppingtown, or Westfield Doncaster as it is more commonly known now as, is one the biggest retail shopping centres in Victoria. In 2007-2008, the centre underwent an extensive redevelopment increasing its retail size from 51,000 m2 to 120,000 m2 with shop numbers doubling from 200 to 400.
The main public walkways and thoroughfares within and throughout the complex are lined with polished marble. The stone is dense and practical to withstand the constant high level of traffic, and sleek and beautiful to emulate the feeling of elegance and sophistication to the visitors that come to the shopping centre. Like any dense stone, marble is also susceptible to staining so a proper maintenance program is essentially required to keep it looking good.
Tech-Dry Protectaseal Enhancer S was applied to the surface of the stone after it was first polished. This penetrating sealer not only protects the surface against contamination, but it also highlights the aesthetic beauty and characteristics of the marble. It also extends the time between maintenance programs.