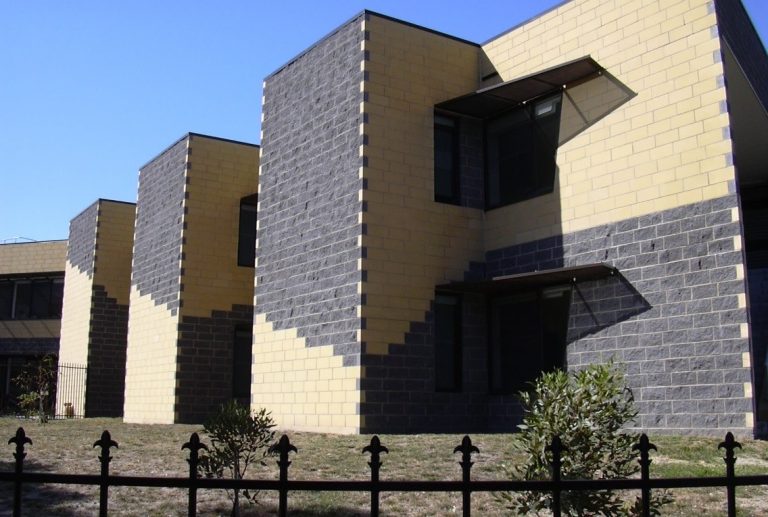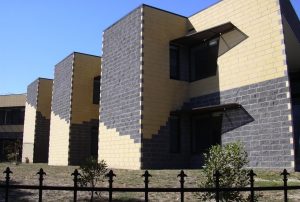 The development of Tech-Dry KR2 took place over many years in Australia.  The research and development was carried out at Victoria University of Technology between 1992 and 1996 by PhD student Ren Kebao financed by a scholarship with funds provided by Tech-Dry, Dr Douglas Kagi and the Australian Government.  Ren Kebao obtained his PhD degree and in 1996 out of this academic research a silane/siloxane emulsion was developed as an environmentally friendly product to add to dry mix concrete blocks and pavers in plant to make them water repellent and to reduce damaging efflorescence and subsequent colour change.  This development significantly reduced the use of post construction treatments which added cost and emitted pollutants into the environment.  Before this breakthrough, pressed concrete products had a very poor reputation in the marketplace due to water absorption, efflorescence and colour change.  Therefore, many constructors and architects openly stated that they would not want such concrete products on their site and preferred clay products.  The emulsion was subsequently marketed to the concrete block and paver industry.  Arguably the development saved the industry from extinction and allowed it to market higher value and higher performance products.
Initial adoption of the Tech-Dry Block Emulsion was slow but was pioneered by C & M Bricks (later purchased by Adbri) in Victoria due to the foresight and long-term view of John Dyson and his co-workers.  Finally, after many years of trials and approvals by CSIRO and ABSAC most of the pressed concrete industry adopted the technology.  The emulsion was exported to Europe, Japan, Malaysia and South Africa.  The finished products as blocks (bricks) and pavers were known as Tech-Dry Masonry and are still specified as such by architects Australia-wide.
It is to be noted that the marketing of products described as Tech-Dry Masonry when specified by architects without Tech-Dry admixture in the concrete could be construed as passing off which is a serious offence under trade practices legislation as administered in Australia by the ACCC.