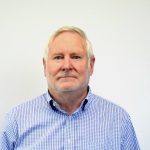 Dr. Douglas Kagi, the Director of Tech-Dry has been instrumental from the very beginning.  In the early days, Douglas not only created but originally installed damp proofing solutions and grew the business from there.  Doug's consistent and dogged business ethic has proven vital in where Tech-Dry is today.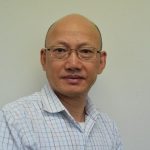 Dr. Ren Kebao, Tech-Dry's resident Technical Manager of nearly 40 years and master of many hats.  Dr. Kebao, whose main focus to research and develop is, if not at his desk, usually found in our very own laboratory.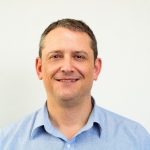 Daniel Bizjak, Sales and Marketing has been with Tech-Dry since 1995.  Daniel provides the technical support and advice, ensuring all bases are covered when it comes to deciding upon the right product for you.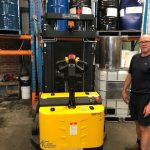 Craig Mills and Khai Nguyen, Production Team extraordinaire.  These boys are the life and backbone of Tech-Dry.  Their main job is to ensure that our product is made and suitably packed to be delivered safely throughout the world.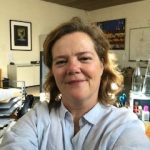 Emma Croagh, Marketing & Administrative Coordinator has been with Tech-Dry over 3 years.  Emma's role amongst other things is to keep all business relevant.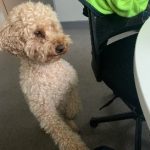 Charlie our resident furry companion brings a lot of joy to the workplace. You will often find him either welcoming or providing much needed love to us all. On occasion Ted, Indie, Ted senior, Bonnie and a variety of other four-legged friends visit.