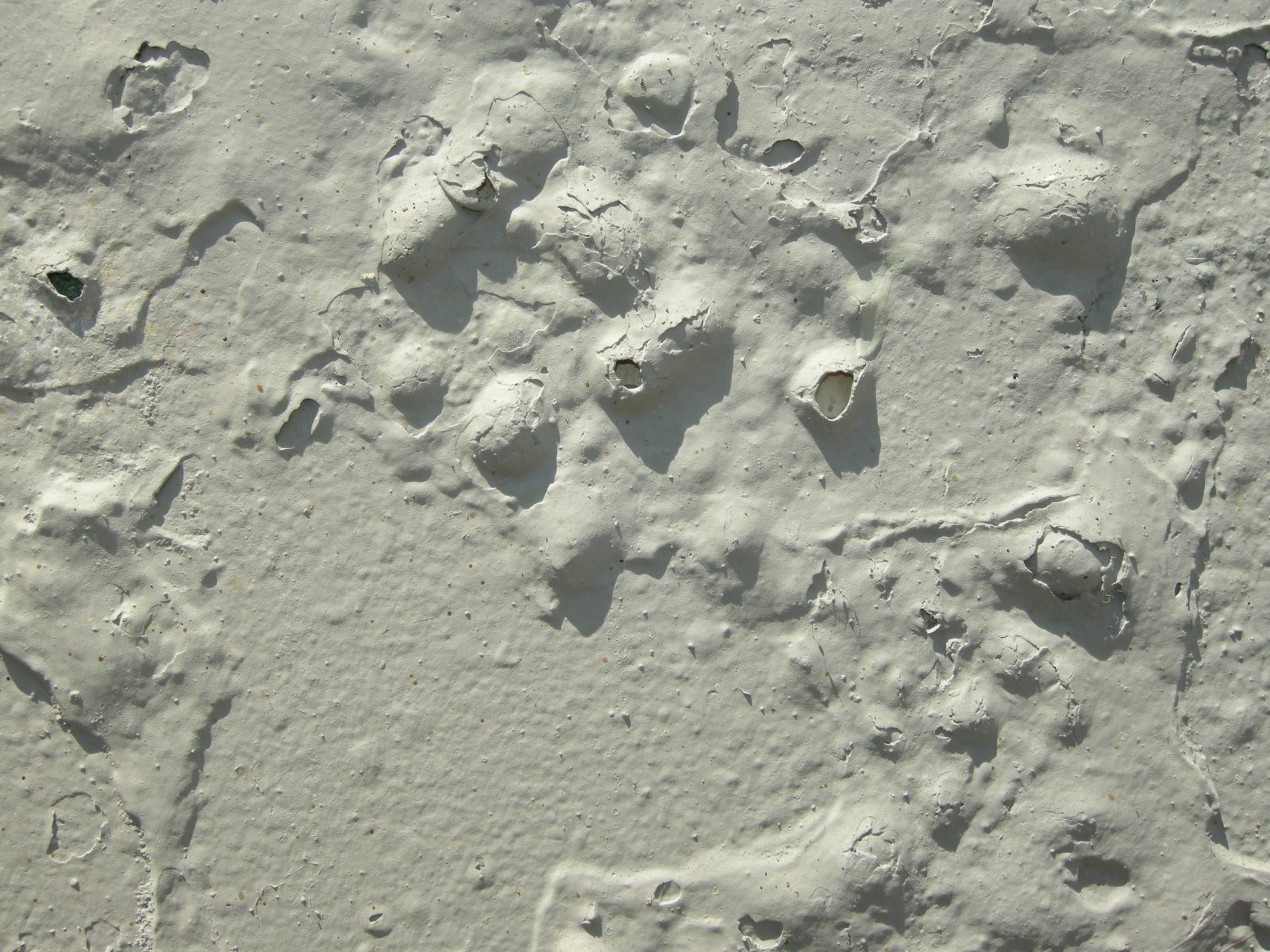 What is penetrating damp?
Penetrating damp is any form of moisture penetrating into or through a masonry structure, i\either laterally or vertically. This moisture can be in the form of rain or other sources of water such as broken pipes and guttering, inadequate drainage, and misdirected irrigation systems.
What damage can penetrating damp cause?
Internally, penetrating damp can cause paint and plaster to peel, timber floor boards and window frames to rot, mould to grow, and also cause efflorescence and crumbling mortar on external walls.
Can penetrating damp affect any building materials?
Penetrating damp can affect any permeable surfaces such as concrete, clay, stone and wood.
How frequently would the Tech-Dry sealers need to be reapplied?
Tech-Dry penetrating sealers will provide protection for a minimum of 3-5 years before reapplication is required. However, the overall lifetime of the sealer may vary depending on the substrate type, degree of traffic and climatic conditions.
What condition should the surface be in before applying a Tech-Dry sealer?
The surface must be clean, dry, and free of any dirt, mould and grime. The surface should be cleaned with water and mild household detergent for stubborn stains, a diluted bleach solution may also be used. Efflorescence staining may require a light acid wash and NO MORE STAINS should be used to remove any organic stains.
Will Tech-Dry sealers change the colour of my pavers or make them slippery when wet?
Generally there is no change in appearance, however on some coloured surfaces there may be a very slight darkening. A small test area is recommended prior to application. All Tech-Dry sealers are penetrating; hence there is no film or coating present after application. This results in the surface not being slippery when becoming wet.
Where can I apply Tech-Dry sealers?
Tech-Dry sealers can be applied to an extensive range of building materials such as concrete, clay brick and natural stone. Please see WHERE SEALERS WORK for an easy to follow product guide to choosing the most suitable sealer for your surface.
I have damp walls in my basement. How can I fix it?
Dampness in basement walls arises from the lateral movement of moisture originating from high earth or path levels. For the best results, a durable surface membrane should be applied to the external wall surface, accompanied with crushed rock and an adequate sub-ground drainage system. If this is not feasible, then a water resistant cement render may be applied to the internal wall surface. This render should incorporate a water repellent admixture (SALT RETARDER) to restrict any water penetration through the render.
The pavers around my pool are starting to crumble; can any of the Tech-Dry sealers protect my pavers from further deterioration?
Yes. PROTECTACRETE SB is a clear penetrating water repellent sealer that will protect concrete and natural stone pavers against any chlorine or salt attack.
How do I stop penetrating damp from damaging my home?
Firstly you would need to identify the source of dampness, and then take measures to repair any building defects. This may include repairing any leaking downpipes or guttering, lowering high ground levels and improving sub-floor ventilation. Any permeable masonry surfaces prone to water penetration can then be protected by one of many Tech-Dry sealers.